Latest Work
House of Mulben
House of Mulben is a beautiful place to have fun in the country. Full branding and site.
Visit Site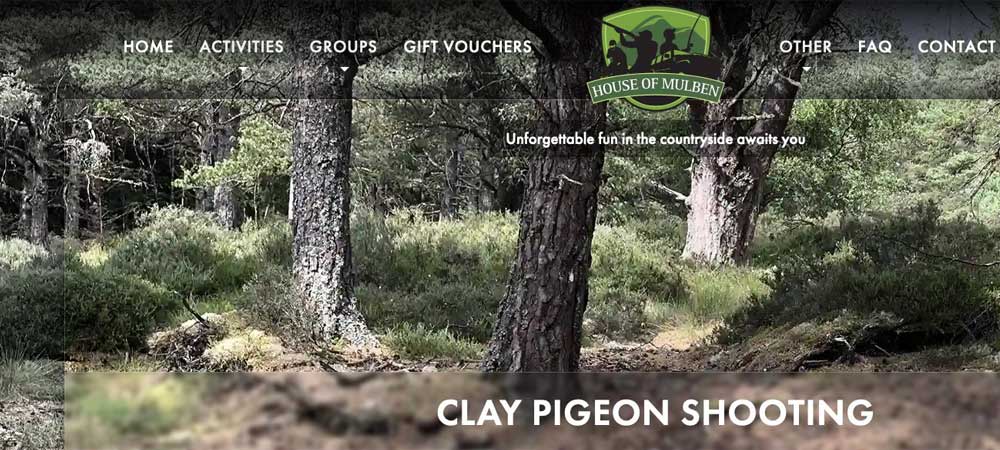 Arabica Coffee
Relaxed theme and style for Arabica coffee. Custom Squarespace template and branding.
Visit Site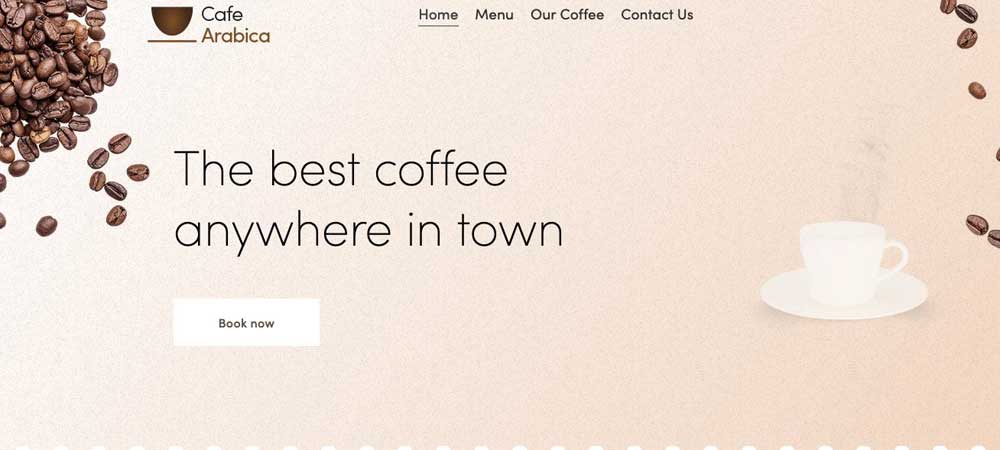 Checked Analytics
These guys are looking to shape up the analytics industry with their offering of an incredible performant and feature rich service. Site and branding.
Visit Site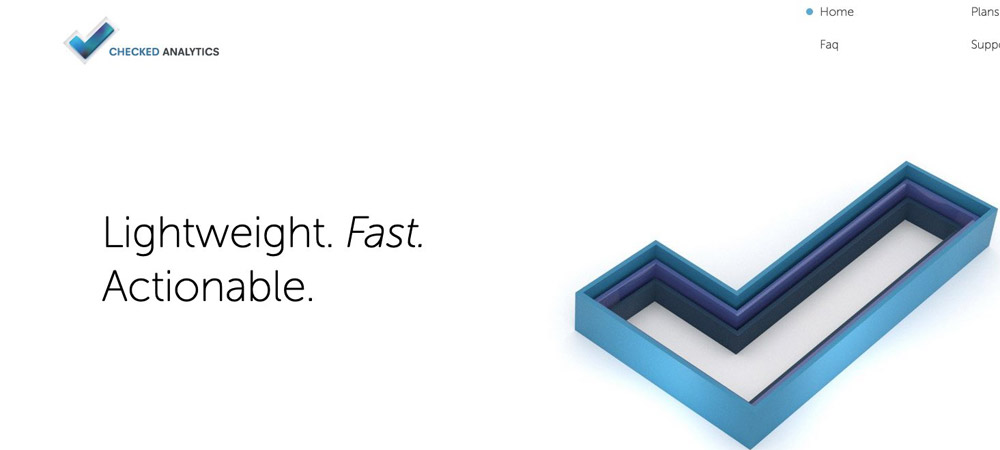 Some of our other clients
Safety Improvers
Rolands Supplies and Services
Bibbyline Shipping
NHS
Douglas Westwood
Simtec Process Solutions
Granite City Events
Kieran Levis
Rigrun
Speyside Brewery
Boogie Woogie Shop
Sustayn
Abergreen
Campbell Excavations
Abergreen
Venture Technologies
Aric and Aric
The Missing List
Bill Robb
Sales Improvers
Tiger Photography
Pumps Limited
Pigeon Media Solutions
Alba Power
OIE Services
Deluxe Office Cleaners
Scott Campbell
LoveToBuy
Pureflo
Kirktown Garden Machinery
Putting Lab
NuClean
Third Level Foundation
Ashfield Consulting
Track and Race Bikes
Brimmond Group