I know i said 4 minutes but it runs into just over 5 minutes, apologies!
WordPress
Between WordPress the sitebuilder and the WordPress self install, they power 42.8% of all websites. Astonishing! Thousands of developers from around the world contribute to the core code base and plugins. The WordPress install itself is free, more on that later.
About Us: We are website designers Scotland.
Craft CMS
Craft is built by Pixel and Tonic who prior to Craft developed popular plugins for ExpressionEngine. Launched in 2013, Craft took the best bits from WordPress, ExpressionEngine and other CMS's. Pixel and Tonic have around 12 full time staff based in the US. In 2021 Craft Pro is $299 then $59* per year after that, (£220 / £45).

Security
WordPress is a victim of it's own success. With it's huge usage, hackers will look to it for holes. It's a numbers game. There is very much a big target on it's back. WordPress core is VERY well written and secure and performant.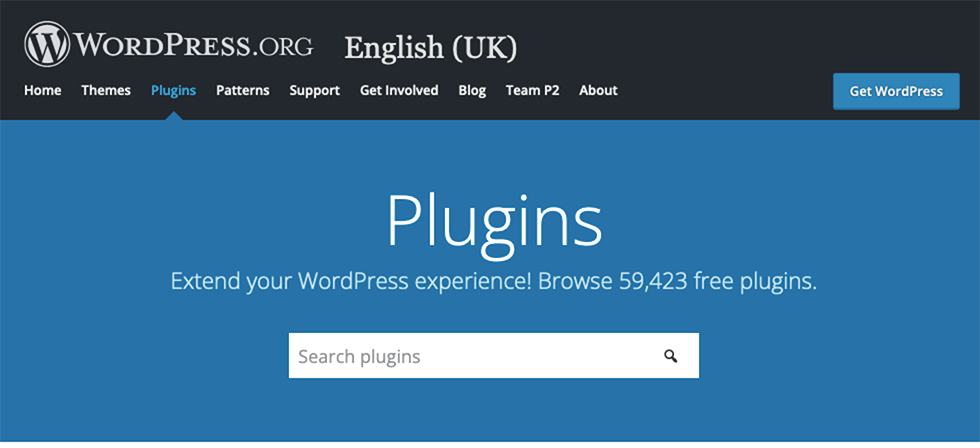 It's when plugins get involved, that's the problem! There are nearly 60,000 and growing! The number of Craft CMS's plugins are a fraction of that but going on quality over quantity.
Is WordPress really free?
There is a good chance you will need paid plugins for WordPress. You need Advanced Custom Fields to really get WordPress to act like a flexible CMS. You may need another plugin for reliable backups which could cost $100 depending on your choice. There maybe be many many other plugins you need.
If you save half a days time with Craft over WordPress, then - depending on your rate, that would mean the difference in cost is nulled.
It's all about choosing the right tool for the job.
WordPress is a brilliant blogging tool. That's what it was built for! It's now touted as a CMS. That may be true but only with numerous plugins.
Good reasons for WordPress:
Client knows WordPress and likes it
It's very much a blog like structure and you don't need many plugins
You need the work and there is no room with client budget
You have the bandwidth to cope with a hiccup with WordPress, (if you are super busy all the time, then maybe not a good
Plugin Mentality
WordPress caters for all skill levels, both DIY web builders and pros that work with renowned clients.
WordPress has has more a 1 click install plugin mentality that adds 6 stylesheets and 12 JavaScript files, conflicts. Not all plugins with WordPress do this off course!
Craft has no themes and you only add what is needed.
When using Craft it has that feeling of empowerment and really working like a Craftsman.
Quick comparison::
| | | |
| --- | --- | --- |
| | WordPress | Craft CMS |
| Core Code | | |
| Security | | |
| Plugins | | |
| Popularity | | |
| SEO | Tie | Tie |
| Performance | | |
| Cost | | |
| User Satisfaction | | |
Notes:
WordPress wins on number of plugins, but Craft on quality.
SEO is a tie due to plugins that do almost the same thing. Yoast for WordPress and SEOmatic for Craft.
It's all about using the right tool for the job
Overall who wins? Craft CMS or WordPress? As with many things in life, it depends!
Last updated: