Johnston Gardens
Last updated :
One of the real secrets of Aberdeen, Johnston Gardens, is a relaxing getaway from the bustling city. Covering only a hectare, this lovely area is packed with beauty.
History
In 1936, Johnston Gardens was donated to the city of Aberdeen by the Johnston House estate. It was a real coup for the town at the time, and Aberdeen has significantly benefitted from this outstanding garden and the kind sentiments from the estate.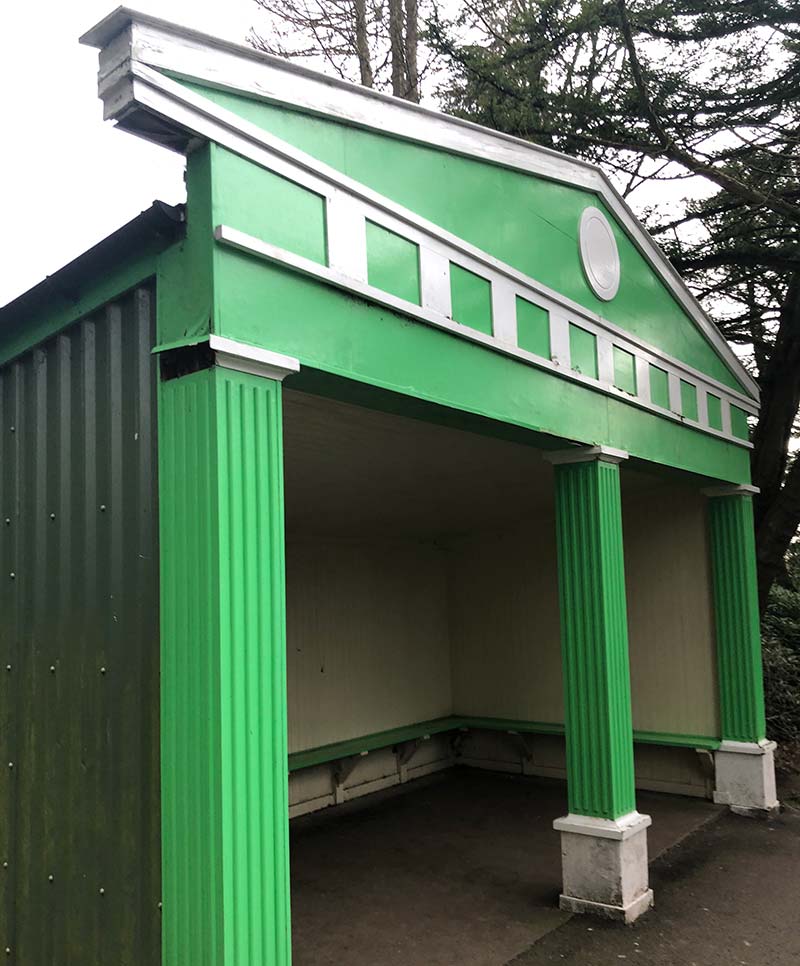 Since then, it has been council-run and is maintained by a dedicated gardener. Its upkeep has been meticulous.
We are a web design agency in Aberdeen, Scotland.

Despite a severe drop in investment in recent years, the gardens have been kept to a very high standard. Which is praise indeed for the gardener and the council.
There is a small stream that runs right through the garden. With a large pond in the central area, it attracts a lot of wildlife. Ducks are a permanent inhabitant of the pond, with their nests seen from the viewpoints. Moorhens are also regularly seen throughout the year.
There are rhododendrons, spring bulbs, heathers, and alpines that blossom throughout the gardens, and in summer, the colours of these are something that not just gardeners are impressed by.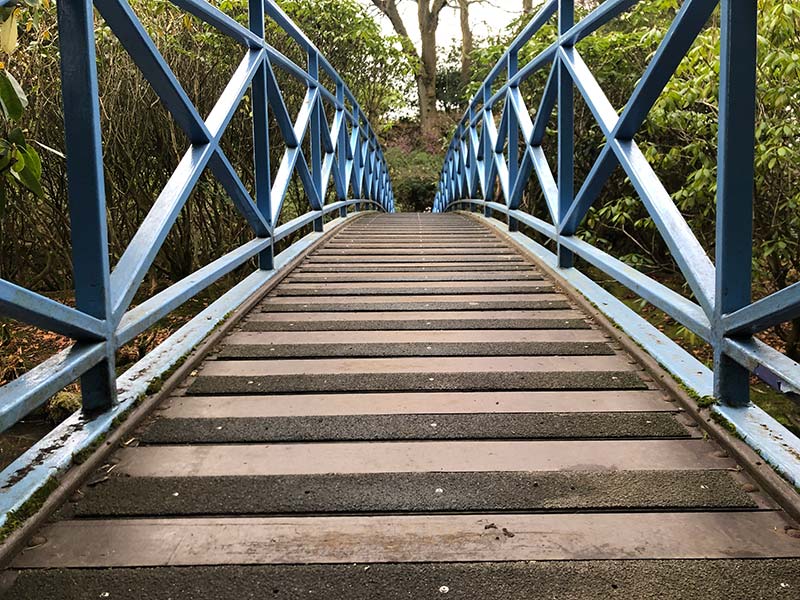 Britain in Bloom is one of the UK's prestigious outdoor awards. Aberdeen has won it several times. The latest coming in 2016. Johnston Gardens played a critical role in Aberdeen winning the overall prize. Total wins for Aberdeen count upwards of a dozen. Not bad for a city known as "The Granite City"!
Core Paths initiative was set up by the local authorities shortly after the Scottish government approved the Lant Reform act in 2003. This was to "provide the basic framework of routes sufficient for the purpose of giving the reasonable public access throughout their area. The basic framework of routes will link into, and support, wider networks of other paths". Access to the gardens is very well signposted.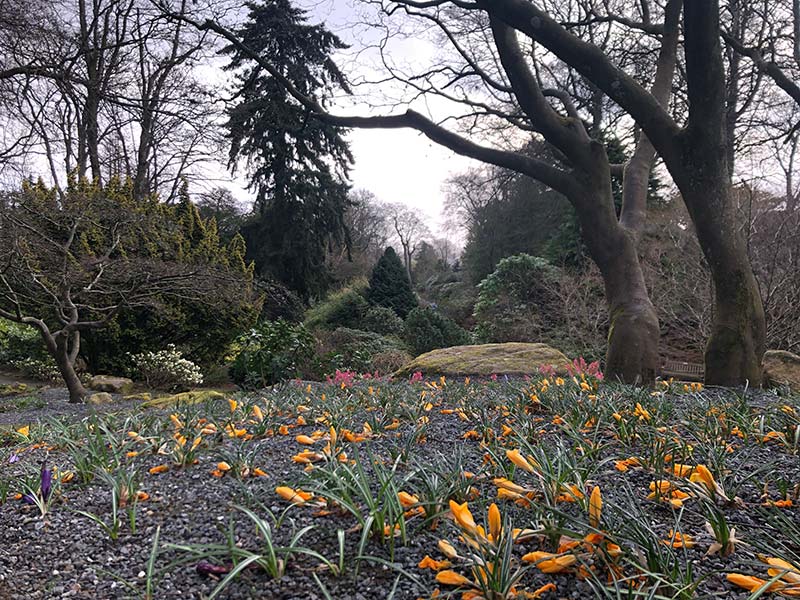 A poignant memorial
In April 2009, 16 men were killed in a tragic helicopter crash just north of Peterhead. These men were returning from an oil platform in which they worked. The impact was due to a catastrophic gearbox failure. It was a sombre time for the city and surrounding areas. As a mark of respect, a memorial was created in the gardens to commemorate this national disaster.
Adequate parking can be found right next to the east entrance. There is plenty of room for a dozen cars. In the summer, this can be busier, but generally more than enough space if you are travelling in a vehicle. There is also secure bike bars, in which they can be safely parked.
Next: Hazelhead Park